Home page1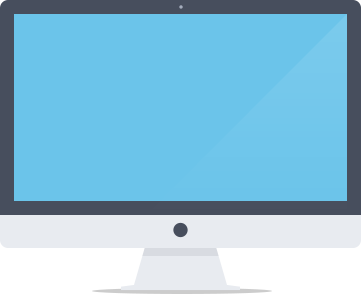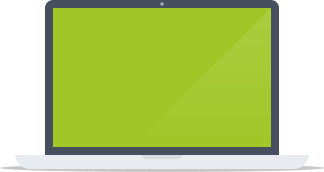 Allow us to grow your business using our smart and efficient Internet marketing techniques. Stay steps ahead of the game with Search Engine Optimization (SEO), Social Media Marketing (SMM), and Conversion Rate Optimization (CRO).
Increase your website's revenue & traffics


SEO
SMM
CRO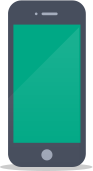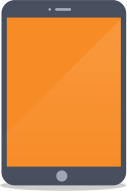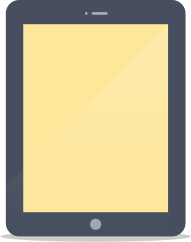 Our mobile marketing techniques are efficient to develop integrated, earned and monetization strategies to reach your audience.
Get exerts for your Mobile campaigning.
PPC
Responsive Ads
SMM Experience the new face of advertising. We can create, maintain and integrate your social media presence.
SEO
SMM
CRO